tabbed child pages, columns
PHCP Conference
Save the dates – October 7-10, 2021
Crowne Plaza Denver Airport Convention Center, Denver, Colorado
The planning has begun, so get this on your calendar.

If you've attended a PHCP conference in the past, you know they are a great place to further your education as well as reconnect with old friends and meet new folks in the industry.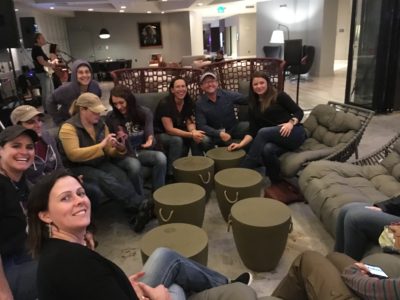 tabbed child pages, columns
Robert M. Bowker, VMD, PhD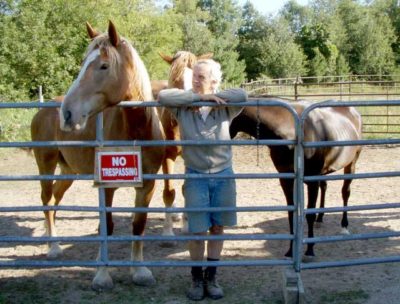 Robert M. Bowker, VMD, PhD is professor emeritus of Neurobiology and Anatomy at the Pathobiology and Diagnostic Investigation Department at Michigan State University. As a research scientist and educator, Dr. Bowker has made significant contribution to understanding the dynamic and functional architecture of the equine foot, exploring areas not previously considered. He is an internationally recognized author, lecturer, and teacher with an extensive publication list of more than 150 publications.
In 2008, Dr. Bowker established the Michigan Equine Podiatry and Laminitis Research Center, where he continues to pursue collaborative research programs with experts from around the globe.
Monique Craig of EponaMind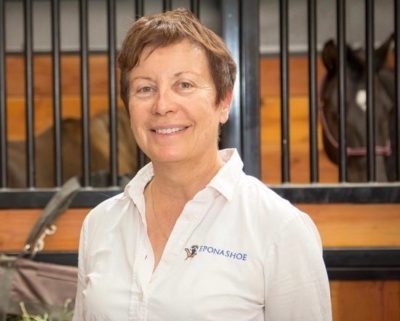 Monique Craig has a degree in computer science engineering with a minor in mathematics and physics. She was aiming at a PhD in computational linguistics at Stanford, when she purchased her Holsteiner stallion – Smirnoff. His chronic hoof problems made her take a very different direction in her career. She became a professional farrier and concurrently developed the software Metron with her husband John Craig.  A few years later she invented the EponaShoe. Monique has spent many years researching, trimming and shoeing the hoof — as well as riding and training. Her research has been presented at several veterinary and farrier conferences and in various publications.  She  recently published a book: A Modern Look at… The Hoof.  She gives lectures in the USA and internationally. She has been a visiting scholar at CalPoly San Luis Obispo for the past eight years where she lectures in a biomechanics course for  pre-veterinarian students.
Monique and her husband Dan Craig are owners of EponaMind, Technology Devoted to the Horse.
Check back as more speakers are added.