How to visit the forums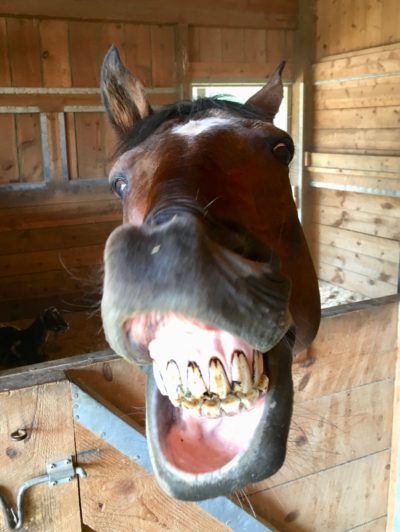 There is a brand new forum right here in our website
We are currently in the process of adding the most important ongoing and recent topics. To access the new forum, you'll need to be logged in with your registration for this site (from now on, you'll only have one login for everything – your email and password).
If you are not a member yet or are a current member who has not yet registered on this website, visit the join page.
Logged in members can visit the new forums here.
If you're not logged in, do so below or in the upper right corner of your screen.