default page
How to visit the forums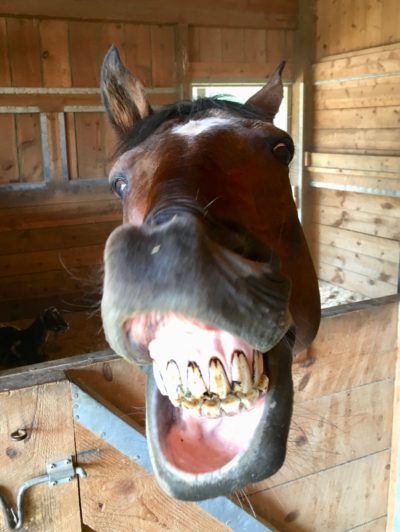 To access the forum, you'll need to be logged in with your with your email and password for this site.
If you are not a member yet visit the Join page.
Logged in members can visit the Forum here.
If you're not logged in, do so below or in the upper right corner of your screen.