The Buzz
Pacific Hoof Care Practitioners is now Progressive Hoof Care Practitioners! Yes, it finally happened. We finally realized that a majority of our members do not live on the Pacific Coast, where this organization was born.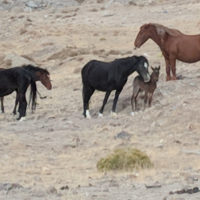 I almost don't know where to begin!! There is so much that I want to share about what I learned at the PHCP conference this past weekend in Reno, NV. PHCP Member Christina Krueger writes about her experience at the PHCP Conference in October.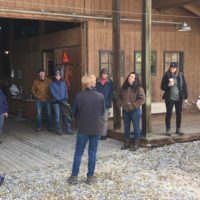 Progressive Hoof Care Practitioners had it's first Mentor Training and Advancement gathering in Cody, Wyoming at the South Fork Mountain Retreat, recently. Kenny and Marie Daniels generously invited us to their gorgeous ranch and retreat outside of Yellowstone, where we were able to share our knowledge and ideas as a group.