single default post
PHCP Conference Presenter Carol Layton, BSc, MEd
The PHCP 2022 Conference is rapidly approaching and we are excited to hear from Carol Layton on "Feeding for Special Needs; IR horses, Tying up, Ulcers, and Seniors" and "Feeding Performance Horses".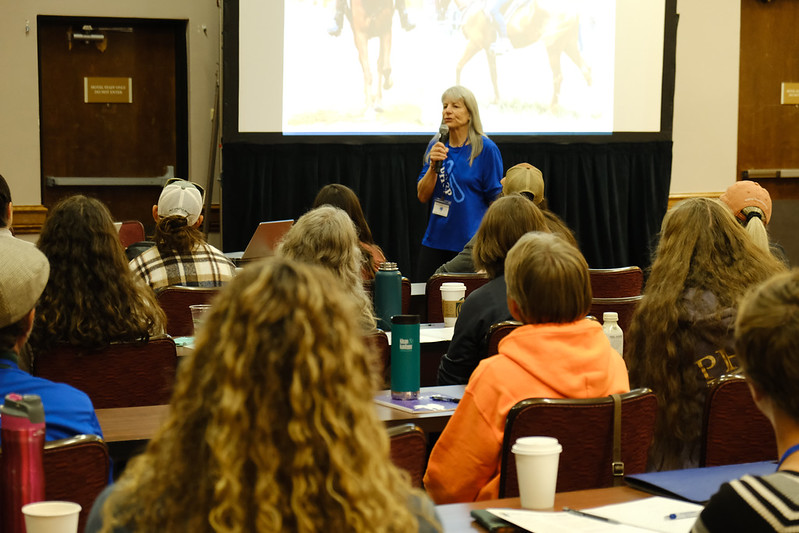 Carol has devoted herself to understanding and teaching equine nutrition based on scientific research. After completing Dr. Eleanor Kellon's NRC Plus course in 2008, she has been a tutor for students in the course ever since.
Carol lives in Australia and is a lecturer for the Certificate of Equine Hoof Care Practitioner course. She has lectured at conferences worldwide, including the PHCP 2016 Conference in San Diego.
Carol's passion for teaching and her ability to simplify and make the sometimes overwhelming subject of nutrition understandable to the average horse owner, is what makes her special. After our 2016 conference we couldn't get enough of Carol so we asked her to teach a webinar that is offered annually. Visit the learn page to sign up for Carol's webinar, "The Smart Way to Feed Horses".
Don't miss this opportunity to see Carol in person and ask her advice on equine nutrition.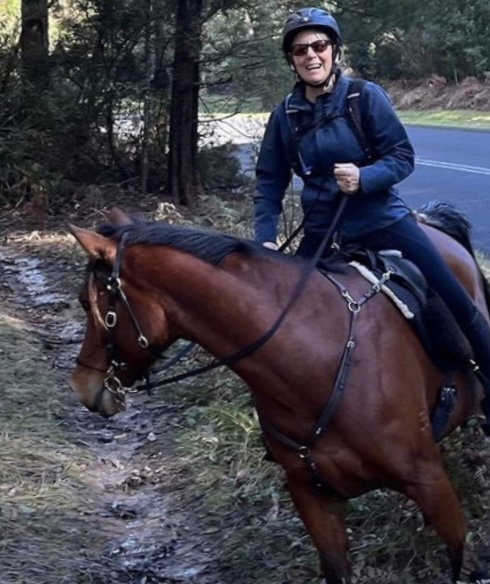 Carol is the owner of Balanced Equine Nutrition. Check out her website for more information and some great articles on equine nutrition.
For conference details and to register visit our conference page.