The Buzz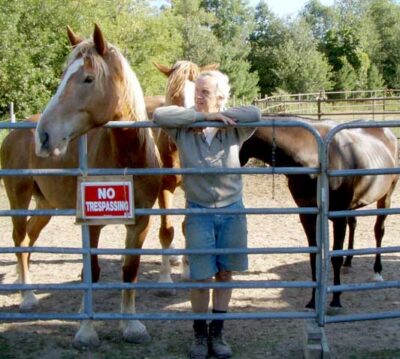 Dr. Bowker will lecture on navicular damage, the vasculature of the hoof, and more.
Read about Amy Allen, a PHCP Mentor and horse trainer, in our Mentors Spotlight on THE BUZZ.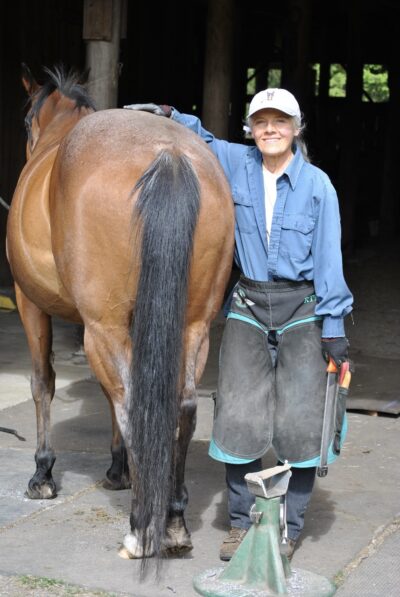 Meet Ruthie TK, a PHCP Mentor with many years of hoof care experience and an important part of PHCP operations.