The Buzz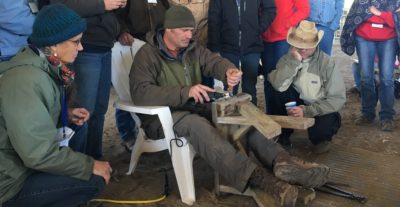 PHCP recently hosted Pete Ramey in Ventura, California. Jon and Sarah Smedley, of Trim and Train, did the hard work of organizing this clinic. Pete has returned to his original 2 day clinic format, only with a much smaller audience. The combination of lecture, discussion, and trim demonstration is perfect in a group this size. There were 40 in attendance with the majority being PHCP members.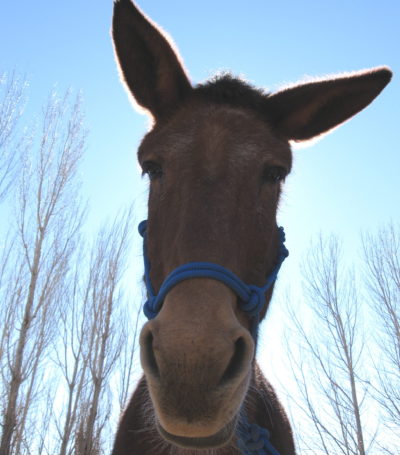 It's that time again and automatic-renewal payments are here! We are initiating auto-renew membership subscriptions for all our existing and new members.

Our trip out to Las Vegas for this year's beginning clinics, Shoe Removal/Booting and Anatomy/ Dissection,  was quite challenging due to strong winds and sand storms! But, with this being our last opportunity to visit with and learn from the legendary Åsa, we could not miss it!