default page
Exhibitors
Conference exhibitors
Come visit our exhibitors/sponsors at the trade show and check out all their products! If you are interested in becoming an exhibitor, please visit the Exhibitor Registration page for details.
Draft level exhibitors
Horse level exhibitors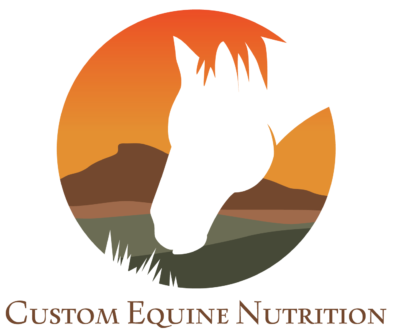 Custom Equine Nutrition supplements will provide your horse with everything he needs, nothing he doesn't. Our goal is to help you achieve peace of mind knowing your horse's diet is optimal, and that you are spending your feed dollars wisely.
Learn more
Pony level exhibitors