directory page
single directory profile view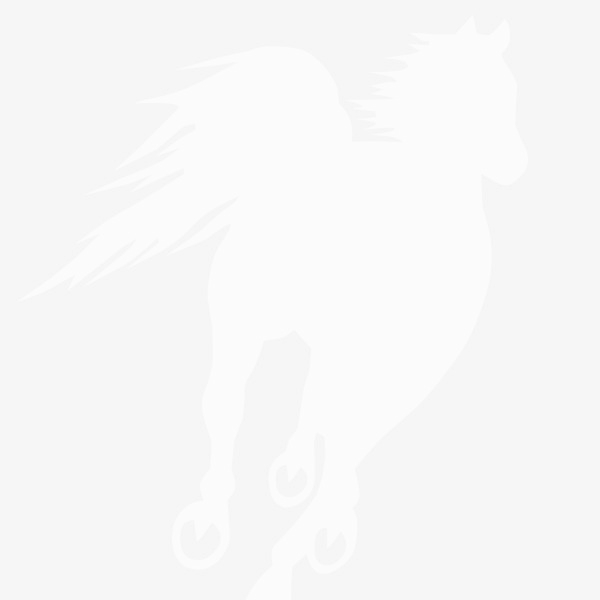 Website
Region
Location: West Springfield, MA (US)
Serving: CT, MA, NY
Contact
Kathy Ladendecker
★
Student Practitioner
I am a full time trimmer located in southwestern Massachusetts at the intersection of Interstate Route 91 and Route 90 (the Mass Pike). My normal service range is within one hour of there, including central MA, NY, and CT. I am willing to travel up to two hours for those seeking quality barefoot hoof care.
I also do natural horsemanship and classical dressage training on the side. I apply what I have learned from some of the best natural horsemanship trainers as I trim. I will handle your horse with kindness and respect.
I have owned horses for 38 years straight and I can't imagine a life without them. My barefoot journey began back in 1999. I started trimming my own horses using Jaime Jackson's books and videos, and all the other information that I could find.
With the acquisition of a foundered insulin resistant mare in 2004, that became my world. I enlisted the help of a professional barefoot trimmer to rehab her, and then continued trimming again on my own. Another bad laminitis episode occurred years later and the other trimmer was not available, so I really needed to step up my game. I purchased Pete Ramey's books and DVD series, and was able to rehab her again. I began private hips with barefoot trimmers and started trimming other horses, and things just grew from there.
As the owner of an IR horse, I have a strong interest in diet and rehab. I have spent literally thousands of hours studying hooves and how to heal them with barefoot trimming and diet. I am a forever student and my educations continues with PHCP, more private hips, more of Dr. Eleanor Kellon's courses, and more live clinics. I am a hoof nerd, and I am in the right place with PHCP.
I am also an EasyCare and Scoot Boot dealer and can assist with fitting hoof boots.
Further info is on my website and references are available.
Feel free to email or text me to start discussion on how I can help you and your horse.