single default post
PHCP Conference Presenter Tomas G. Teskey, DVM
A Rancher and Veterinarian from Arizona
Join us at the PHCP 2022 Conference this October for an amazing lineup of presenters. Dr. Tomas Teskey is a fourth generation rancher and veterinarian living on his family's ranch in the Arizona desert.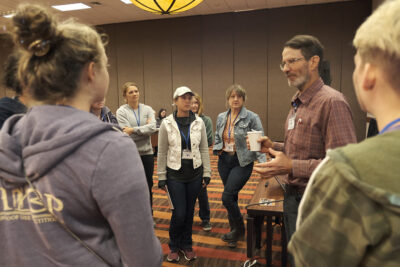 Learning From Observations
Observing his own herd move freely on large acreage with natural forage, wearing their own hooves and teeth, has taught him a lot about what equids need for optimal health. Additionally, he has many years of observations and research in his own veterinary, hoof care, and dental practices. His insights have moved him away from a traditional veterinary practice to a holistic one.
Lectures on Hoof and Mouth Imbalances
Dr. Teskey will be sharing his knowledge at the conference in his lectures, "Recognizing and documenting hoof and mouth imbalances" and "Correcting hoof and mouth imbalances–all the inputs to consider".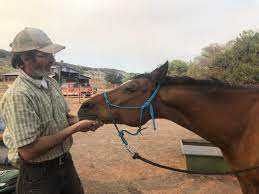 For more information about Dr. Teskey, visit his website and we recommend purchasing his book, Insight to Equus.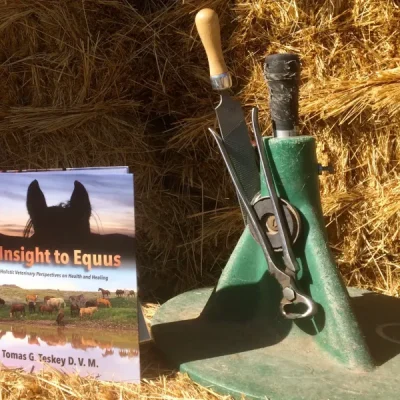 For conference details and to register visit our conference page.