single default post
PHCP Conference Presenter Robert M. Bowker, VMD, PhD
Due to family health issues we are sad to say it will not be safe for Dr. Bowker to travel and be present at such a large gathering given the ongoing pandemic. He has agreed to do a webinar series for us this winter to share his vast knowledge. He will be sorely missed at the conference but we appreciate him taking care of himself and his loved ones. Please check the conference agenda for adjustments to the schedule.
Understanding the Architecture of the Hoof
Most hoof care practitioners have heard of Dr. Bowker and many have had at least one opportunity to hear him speak. His research has significantly contributed to understanding the dynamic and functional architecture of the equine foot. As a professor and researcher at MSU he saw the value in developing the equine hoof barefoot and recognized the damage of peripheral loading early in his work. If you've never had the honor of learning from Dr. Bowker, do not miss this opportunity at the PHCP conference this coming October in Denver, CO. If you have heard him lecture you know he is a wealth of knowledge and presents information in an understandable way. His research is ongoing and he will have plenty of new information to share.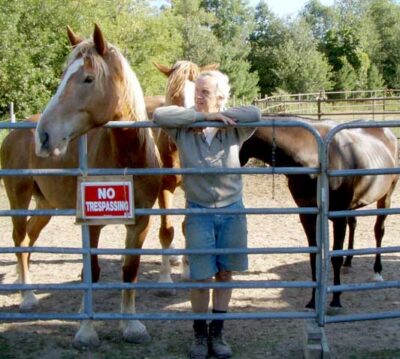 His lectures will include "How trimming alters the boney architecture in the hoof", "The unique vasculature of the hoof", and "Navicular damage involves the entire foot".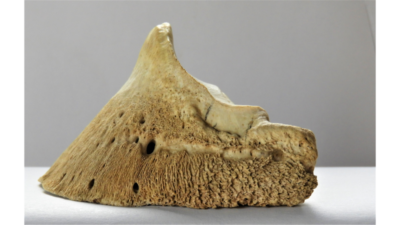 For conference details and to register visit our conference page.