single default post
PHCP Education Scholarship
The Scholarship Program
With the steady growth of our membership we continue to give back and support students in their journey to become certified practitioners.
Our Scholarship Committee is pleased to announce applications are now available for eligible students in the PHCP Training Program.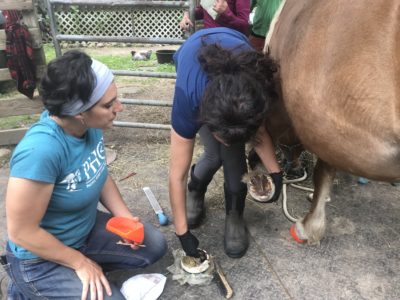 What is the Education Scholarship
PHCP has funds available to help students in need complete the training program to become certified professionals. These funds will cover required clinics, webinars, mentorship fees, and travel expenses.
Applications
Intermediate student practitioners and advanced student practitioners are eligible to apply.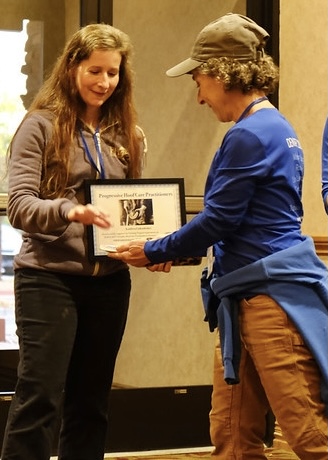 How do I apply?
Visit the training page for more details and a downloadable application.