single default post
PHCP Education Scholarship
PHCP is launching its first scholarship program
With the steady growth of our membership we continue to give back and support our students in their journey to become certified practitioners.
Our Scholarship Committee is pleased to announce applications are now available for eligible students in the PHCP Training Program.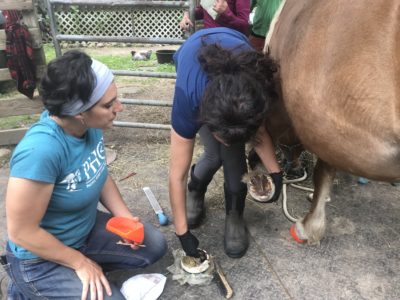 What is the Education Scholarship?
Funds are available to aid students in completing their education to become Certified PHCP Practitioners. PHCP will pay for required webinars, clinics and mentorships, including necessary travel.
Who may apply?
Student Practitioners and Advanced Student Practitioners who have attended the PHCP Beginning Clinics or completed at least one mentorship day and are working towards certification.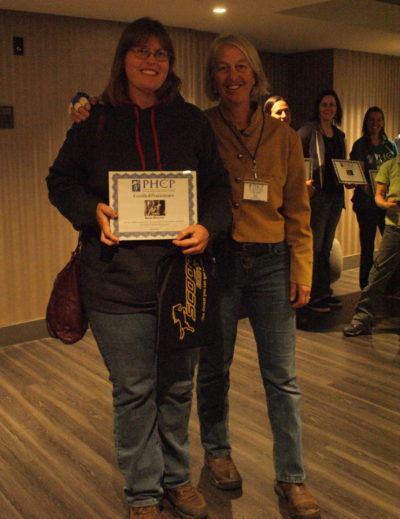 How do I apply?
Visit the TRAINING page for more details and a downloadable application.