single default post
PHCP Welcomes AHA Members
Holistic Hoof Care Organizations Join
We are pleased to announce the joining of two leaders in the holistic hoof care community.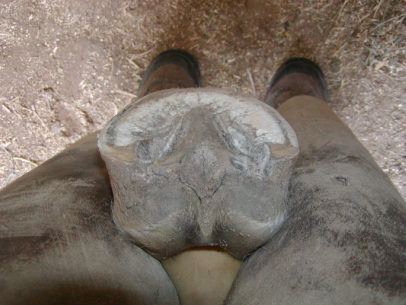 Common Philosophies
Progressive Hoof Care Practitioners and the American Hoof Association have shared common philosophies in the practices of hoof care for more than a decade. We have also shared many members and organization leaders over the years.
We recognize that AHA has played an important role as a certifying body in advancing quality hoof care. As AHA closes its doors, that role will continue within PHCP.
AHA Members Welcomed
We welcome AHA members to join our organization with their well-earned certification intact. Our hoof care community is growing rapidly and we look forward to adding more talent to our ranks as we continue to train and certify future hoof care practitioners.