Dr. Bowker on the Equine Hoof
We are wrapping up 2022 and starting 2023 with a fantastic 4 part webinar series, with Dr. Robert Bowker. In this series Dr. Bowker will cover 'normal' pathology, trimming the foot, the main function of the nerves in the foot (not pain), and blood flow in the hoof.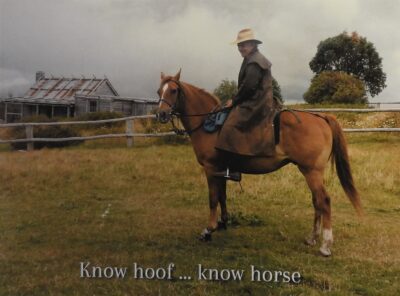 Don't miss this great opportunity as Dr. Bowker shares his latest research and views on how we affect the equine hoof through our trimming and overall care. Parts 1 and 2 will take place in December and parts 3 and 4 will be in January.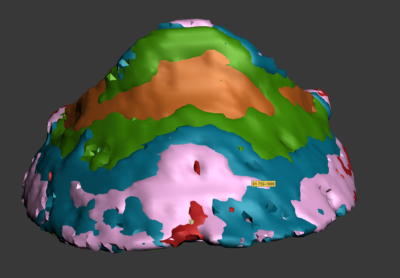 Each session recording will only be available for 2 weeks following that session, so plan to keep up on these if you miss the live session. There will be no extensions.