Webinar Tomorrow
Carol Layton's Feeding Pregnant and Growing Horses webinar is tomorrow at 4 PM (Mountain).  If you can't join live, the recording is available for viewing after the event. Carol will discuss the needs of a mare through the stages of pregnancy and into lactation, plus the needs of a growing foal.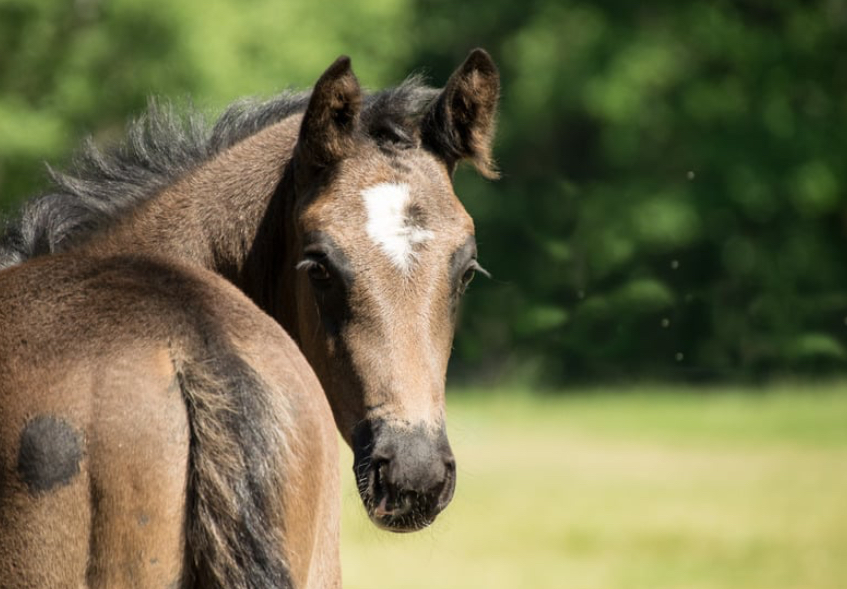 Final West Coast Beginning Clinic of 2023
Melody O'Brien shares her knowledge in this three day Beginning Clinic, teaching distal limb anatomy, dissection, trimming, booting, transitioning to barefoot, and alternative forms of hoof protection. Fall is considered one of the best times to visit California for beautiful weather. Be ready to enjoy some sunshine.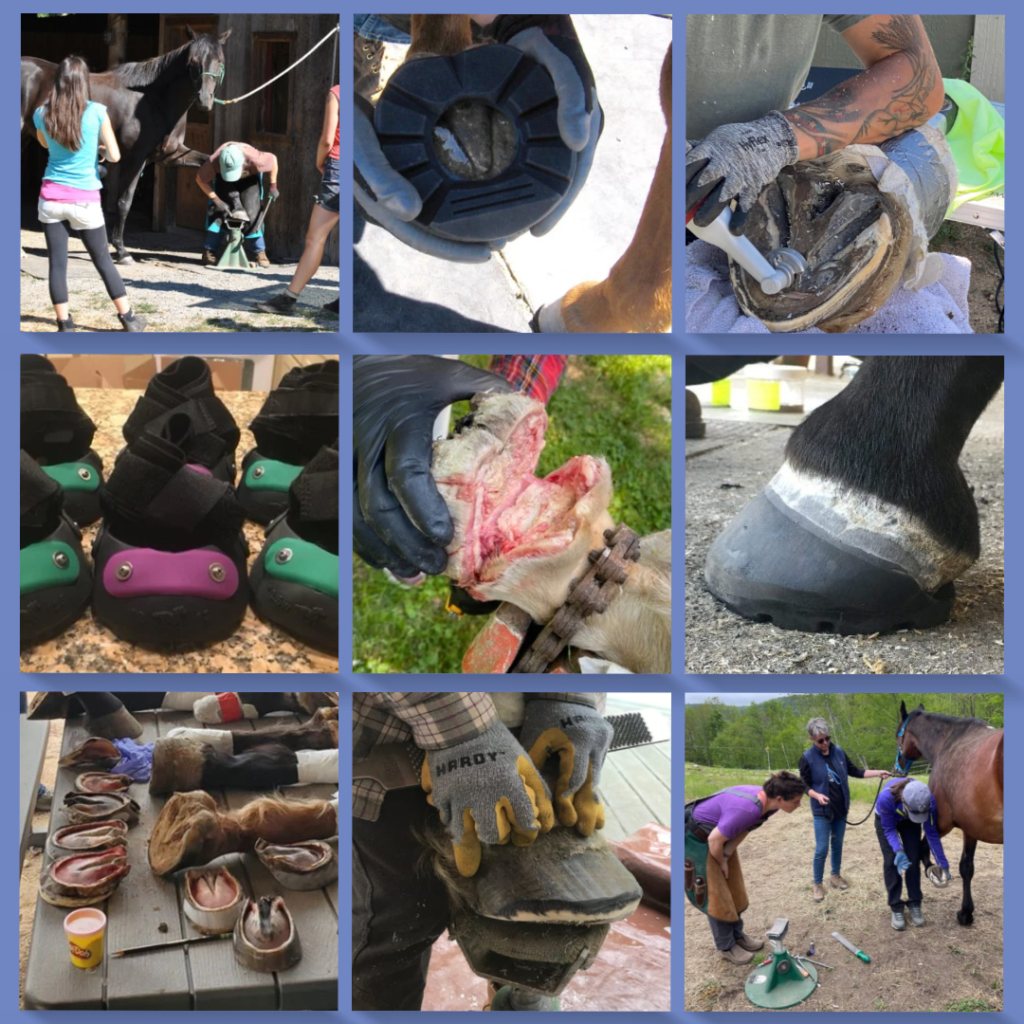 Education Scholarship Fund
Scholarship applications open January 1, 2024. Please consider helping students in need by sending your donation before December 31, 2023. Donations are tax deductible.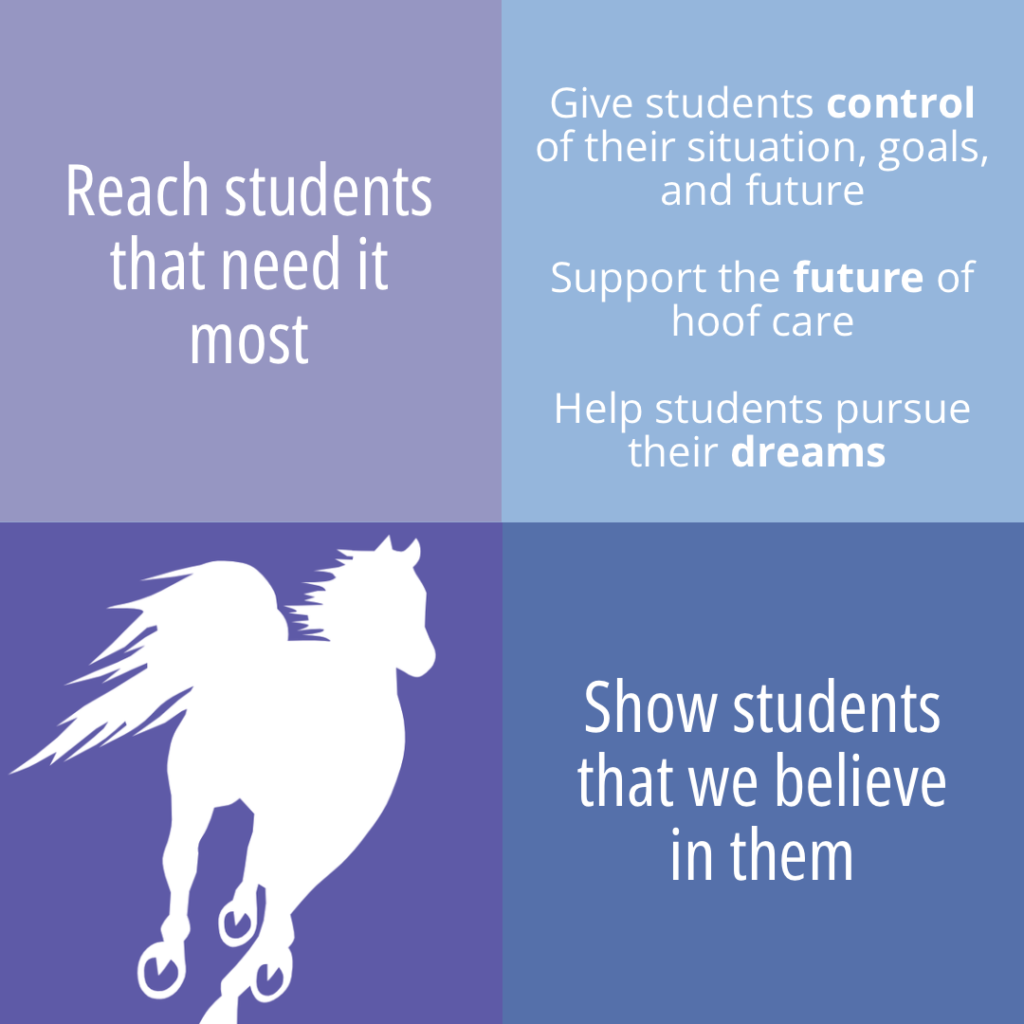 Visit the website to learn more about scholarship applications or to donate.

Upcoming
October 6, 2023 - October 8, 2023 9:00 am Pacific
Beginning clinic – California
Hands-on / View details
Quincy, CA
October 20, 2023 - October 22, 2023 9:00 am Eastern
Beginning clinic – Quebec
Hands-on / View details
Rigaud, QC
October 28, 2023 - October 29, 2023 9:00 am Eastern
Advanced Anatomy – Quebec
Hands-on / View details
February 23, 2024 - February 25, 2024
Beginning clinic – Florida
Hands-on / View details
Spring Hill, FL