Free Equine Fusion webinar
Join us Saturday for this free informational webinar.  Sven Erik Revheim, CEO of Equine Fusion, will share information about this product.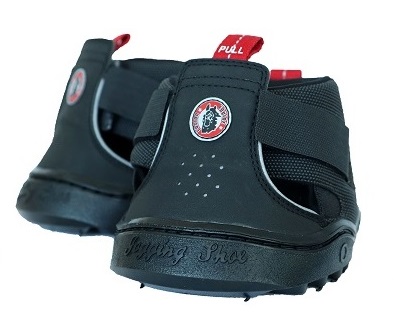 IR/PPID: Diagnosis and Managment
This webinar taught by Dr. Jaini Clougher of the ECIR group is offered each year by PHCP.  It is a great introduction or refresher of this important information and an opportunity to get you questions answered by an expert. Don't miss this one. It's now on the calendar for October.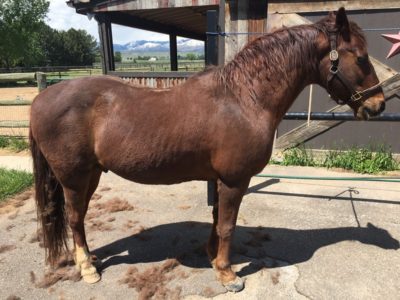 Beginning clinics in Florida
Jeannean Mercuri is on the road again. You can join her in October in Old Town, FL for beginning anatomy, dissection, hoof protection, shoe pulling, and power tools. Check out the details on our website.