Time to check the calendar page
The Education Committee has been hard at work lining up webinars for this year. As dates are confirmed we will continue adding to the calendar.

This month Christina Krueger is back with Starting Your Hoof Care Business
Christina, a PHCP Mentor, has successfully started her hoof care business twice. First in Illinois and again in Vermont after relocating her family. She will walk you through the process and share some important tips to help you succeed. If you are just starting out or have a business that could run more efficiently you should attend.
Reading Radiographs for the Hoof Care Practitioner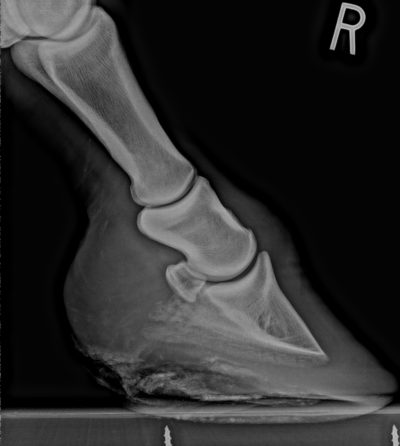 It's important for hoof care practitioners to have a basic understanding of radiographs.  Join Dr. Allison Williges as she shares common hoof issues and how they appear on a radiograph. This webinar will enhance your ability to communicate with both the owner and their veterinarian.
The Business of Booting
Another key to a successful hoof care business is stocking, fitting, and selling hoof boots. Jeannean Mercuri has many years in the business and would like to help you out by sharing her experience and expertise. Providing hoof protection is not only important when it comes to providing the best service for your clients, it is a source of income you don't want to walk away from.
In May Carol Layton presents The Smart Way to Feed Horses
Each year Carol shares her vast knowledge of equine nutrition in this 2 part webinar series. She combines the most up to date science and common sense to help horse owners feed their horses appropriately for optimal health. This is a great webinar for both practitioners and horse owners
.