New California beginning clinics
For those of you in the west looking for clinics a little closer to home, Melody O'Brien of Quincy, CA will be teaching the PHCP beginning anatomy and hoof protection clinics this coming fall.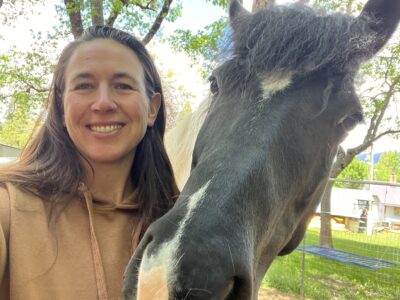 Melody joined PHCP over 10 years ago. She completed the training program and went on to become a Mentor and Clinician for us. Check out the website for details and to register. Quincy is a beautiful little town in Northern California and November is a great time to enjoy the weather there, while fulfilling your beginning clinic requirements.
A new webinar line-up
We have three new webinars on the schedule and open for registration.
Documenting Hoof Rehabilitation
Next month Alicia Harlov, PHCP Practitioner and owner of The Humble Hoof, will be sharing tips on how to document the rehab cases in your care. Photo, video, and note taking will be covered. This information is important to track your progress and discuss cases with the owner and veterinarian on the case.
Check out Alicia's newly released Rehab Guide available in hard copy or as an eBook.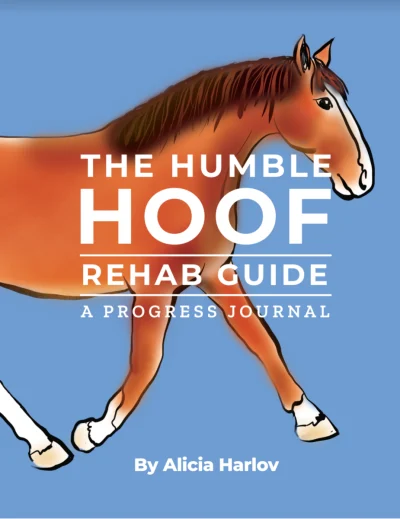 Interpersonal Relationships
Working with clients and veterinarians can be challenging. This is an important part of being a successful hoof care provider and this webinar can help make these relationships work for you. Please join Randall Fisher, LICSW to better understand relationships, boundaries, and develop strategies to resolve conflicts that can occur.
Trimming Foals
Learn about the special needs of foals when it comes to hoof care. PHCP member Kirsten Proctor will teach trimming, handling, and how to evaluate and address the conformation of a foal.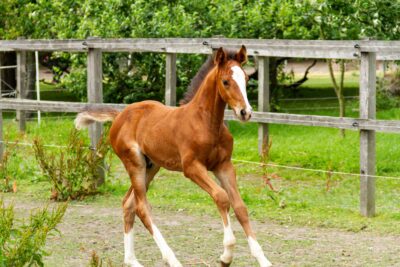 Early conference registration end July 31
Don't wait, get registered now! Visit the Conference page for details and to register.
Thank you to our conference sponsors!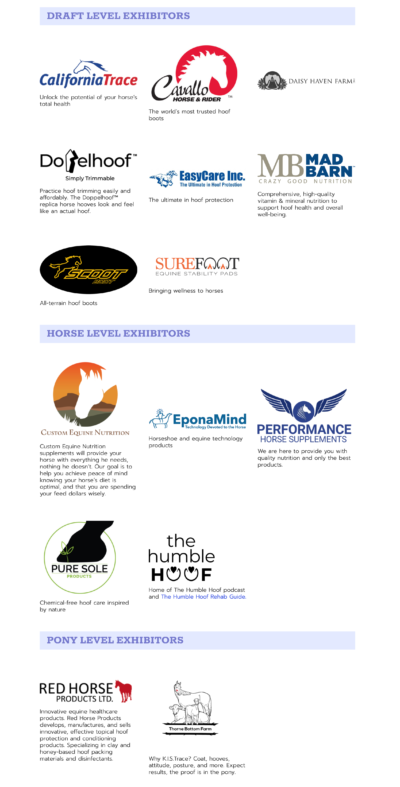 If you would like to become and exhibitor please visit the Conference page for details.