March Social Zoom
On Tuesday, March 7, we will be discussing track systems. Thinking of creative ways to build track systems and get our horses moving can be daunting. Come join the discussion and share your ideas.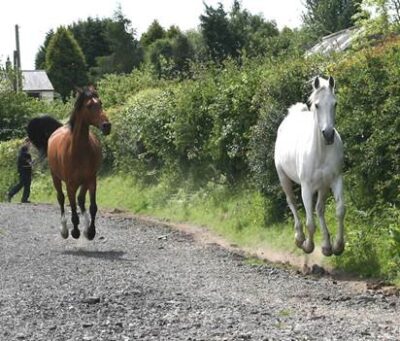 All zooms start at 5:00pm Pacific, 6:00pm Mountain, 7:00pm Central, 8:00pm Eastern, on the first Tuesday of the month.
The Link below remains the same for all Member Zooms this year and is stored at the top of the Chat forum. Bookmark it for ease of access.
Join Zoom Meeting
https://us06web.zoom.us/j/86384924600
Meeting ID: 863 8492 4600
Find your local number: https://us06web.zoom.us/u/kbpYsnWFc2
Get Social with PHCP
Join our Members Only Facebook Group https://www.facebook.com/groups/phcpmembersonly
Like our Facebook page https://www.facebook.com/progressivehoof
Follow our Instagram https://www.instagram.com/progressivehoofcare/