Education Credits in 2022
New – Certified Practitioners, including Mentors, must complete 10 CE credits each year. These credits may include teaching clinics and webinars, serving on PHCP committees, and attending non PHCP clinics and webinars related to the whole horse as they affect the hooves.
New – We have a new system of reporting CE and Training credit. All courses paid through PHCP will automatically be added to your file and do not need to be included in this new form.
For classes and events attended outside the organization, we ask that you add them to your Continuing Education form throughout the year. You must be logged in to access this and you can go back to add new events as often as needed. At the end of 2022 these forms, with the credit, will be added to your file. The link to this form is stored both on the Training page documents section and the top of the Chat forum. If you have any questions please contact Leslie Carrig.
PHCP will continue to recognize credits completed on our Practitioner page. Every 20 credits are represented with a ★.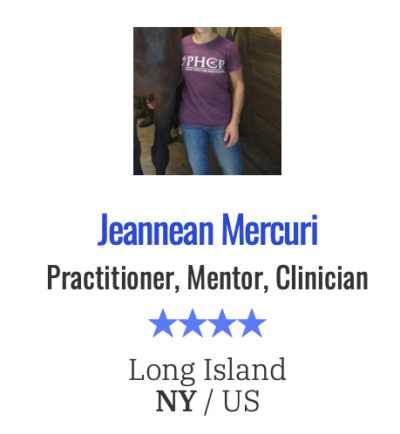 2022 Scholarships
Applications for 2022 scholarships are open until Feb. 28. If you are a Student Practitioner (Independent Study level) or an Advanced Student Practitioner in need of a financial boost to reach certification you may submit your Scholarship Application now. Don't miss this opportunity!
PHCP Certified Practitioners
Download your choice of emblems in different formats to display your accomplishment with pride. These emblems and other logos for use by all members are stored on the "Links for your Reference" post at the top of the Chat forum.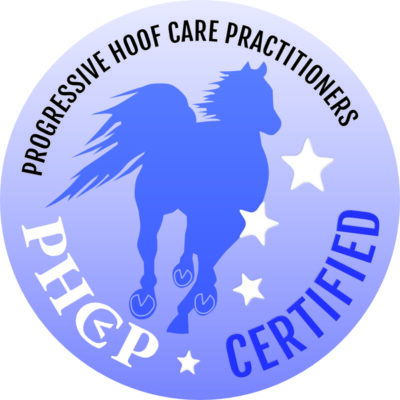 February 1 Members Social Zoom
These friendly gatherings take place the 1st Tuesday of each month. Next month we will view and discuss radiographs. Jeannean Mercuri will host and share some of her own radiographs and we encourage you to share any you may have. This is not a radiograph class but an opportunity to get input from the group and share your thoughts on what you are seeing and how it might affect your trimming decisions.
The Link below remains the same for all future Zooms and is stored at the top of the Chat forum. Bookmark it for ease of access.
Tuesday Feb 1  5:00pm Pacific, 6:00pm Mountain, 7:00pm Central, 8:00pm Eastern.
https://zoom.us/j/94940889156?pwd=MjExZFkyK3BvMExueVFXTzhtcVBmUT09
To dial in find your local number here.  https://zoom.us/u/aeD9HyUlJe