Important member information
These forms are for adding clinics and webinars not paid through PHCP. If you attended Alicia's clinic, for example, it should be added here. Be sure to save as draft and not submit the form until the end of the year, so you may add to it throughout the year. If you already submitted one you will start another, but it helps us to only have one form per person at the end of the year.
Creating a PHCP Forum Icon for your phone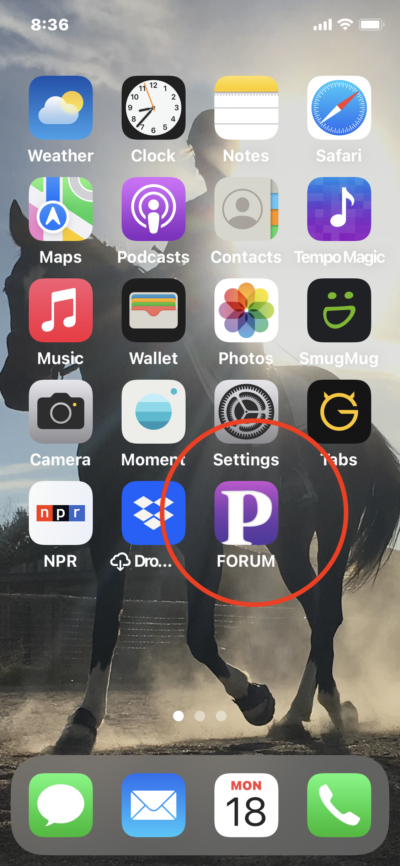 Did you know you can add an icon for any page to your phone's home Screen? Adding an icon for the PHCP forum page makes it super easy to visit the forum on your phone. The instructions and more forum tips can be found by clicking the info icon in the top right corner of the website.
Anatomy, booting, casting, shoe removal, power tools, glue-ons, and radiographs
All these are happening at the end of May in Ridge, NY and there are a few spots left. Don't miss this great opportunity to fill both beginning clinic and elective requirements including a hands on radiograph course. Visit the Learn page for details and to register.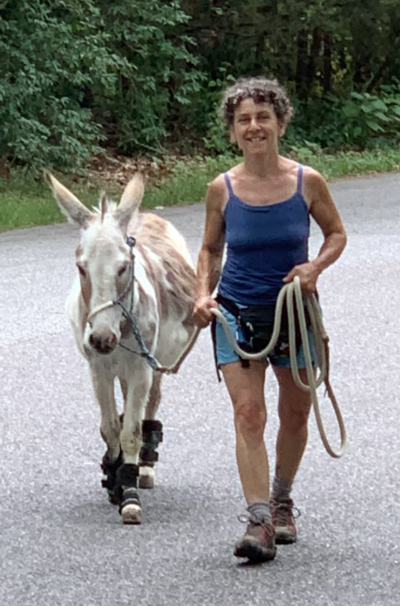 Congratulations to our 2022 Scholarship recipients!
Lyric DeMaio, Carla Stapleton, and Jessie Ujczo have been awarded scholarship funds to complete their training and certification with PHCP. We will be offering scholarships again in 2023.
PHCP 2022 Conference
If you plan to attend, please help us out and get registered! Check out the details and reserve your room on the Conference page.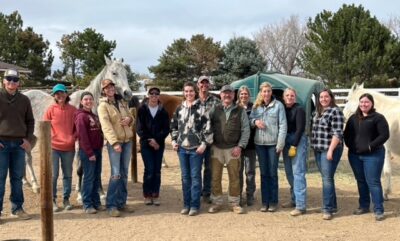 Many of our members have side businesses selling horse and hoof related products. If you are one of these and plan to attend the conference anyway,  you may want to consider purchasing a trade show table which includes conference attendance. Visit the Exhibitor registration page for details.
Carol Layton's Nutrition webinar is happening next weekend!
This webinar is only $50 for members and packed with information to help your clients and your own horses. This fulfills the Advanced Nutrition requirement and is an easy to understand compliment to the NRC Plus course.
Members Social Zoom
These friendly gatherings take place the 1st Tuesday of each month. This Tuesday our topic will be white line disease with Philip Himanka.
The Link below remains the same for all future Zooms and is stored at the top of the Chat forum. Bookmark it for ease of access.
Tuesday May 3  5:00pm Pacific, 6:00pm Mountain, 7:00pm Central, 8:00pm Eastern.
https://zoom.us/j/94940889156?pwd=MjExZFkyK3BvMExueVFXTzhtcVBmUT09
To dial in find your local number here.  https://zoom.us/u/aeD9HyUlJe