October Member Zoom
Join us on Tuesday, October 3, for our next member social zoom to chat about DSLD.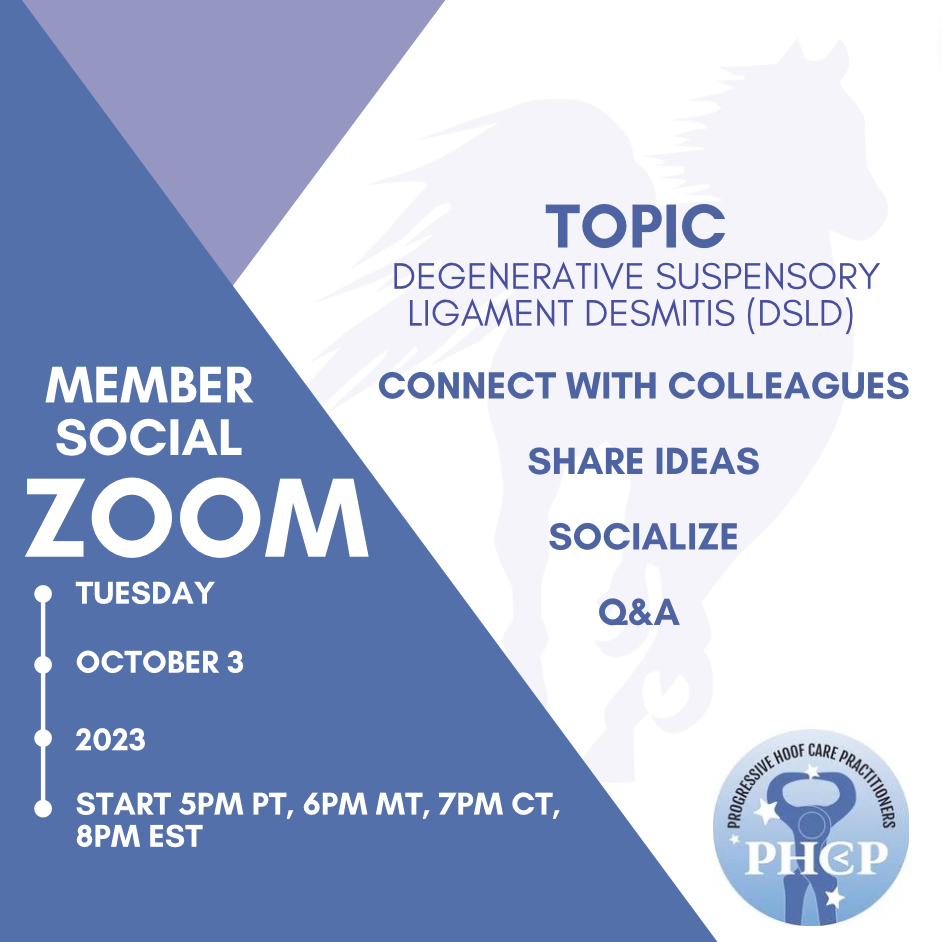 Meet Fellow Member Melody O'Brien
Some of you may know Melody. She is a mentor, clinician, practitioner and is on the PHCP Enrollment Committee. She has been a PHCP member since 2010. Join her Beginning Clinic in Quincy, CA on October 6-8. Read more about Melody in the Buzz.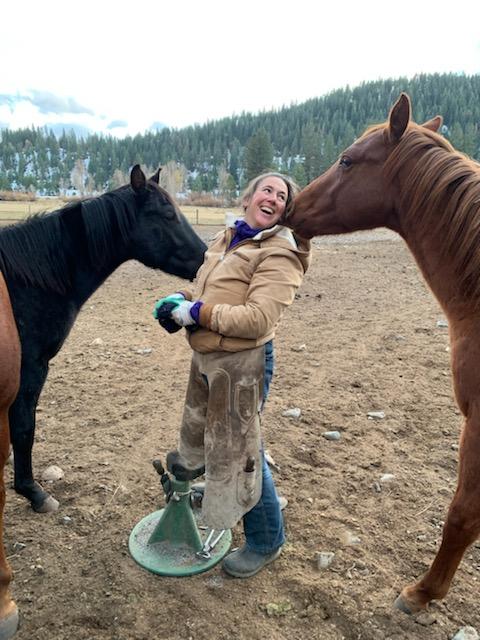 Collaborate with PHCP Colleagues
Join our Members Only Facebook Group.
Join the Forum to ask questions in Chat, post Classifieds, and chat in The Feed Room!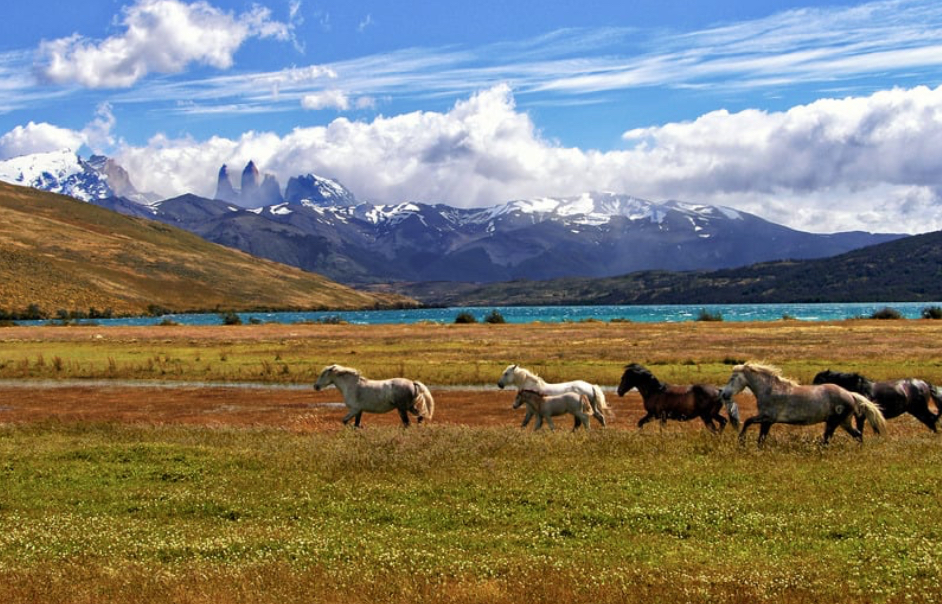 Upcoming
October 6, 2023 - October 8, 2023 9:00 am Pacific
Beginning clinic – California
Hands-on / View details
Quincy, CA
October 20, 2023 - October 22, 2023 9:00 am Eastern
Beginning clinic – Quebec
Hands-on / View details
Rigaud, QC
October 28, 2023 - October 29, 2023 9:00 am Eastern
Advanced Anatomy – Quebec
Hands-on / View details
February 23, 2024 - February 25, 2024
Beginning clinic – Florida
Hands-on / View details
Spring Hill, FL