directory page
single directory profile view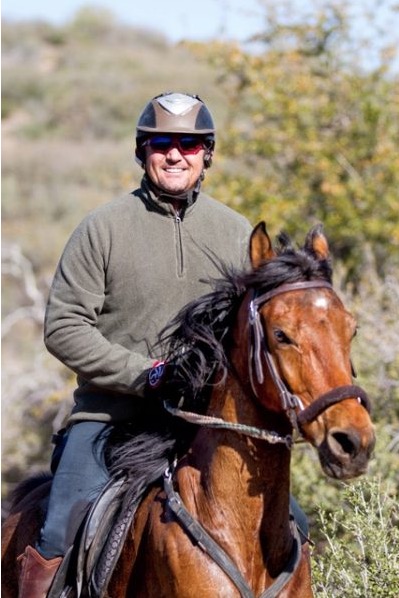 Website
https://www.facebook.com/notonlybarefoot/
Region
Location: Erie, CO (US)
Serving: CO
Contact
Philip Himanka
★
Practitioner
Performance equine services and hoof care. Specialized in glueing and rehabilitation. Trimming, boot fitting and more. I do continuous education trough PHCP, seminars and clinics besides attending every year to the International Hoof Care Summit. I have been working with Endurance Horses for over 10 years. I am a member of: PHCP, AERC, ELPO, AAPF, CAPF, Endurance Chairman for the Colorado Arabian Horse Club, Member and Distance Stuart/Judge for the Arabian Horse Club. I believe that we are on the face of the earth to provide great services not only to humans and that's not changing. I am constantly focusing on innovating. I believe in complex interaction of different factors in time. I believe that we need to understand and benefit from the primary technologies behind the products that are innovative, and participate only in fields where we can make a significant contribution. I believe in saying no to numerous projects, so that I can really focus on the few that are truly important and meaningful to the horse welfare. I believe in deep collaboration and cross-pollination of our groups, which allow hoof care providers to innovate and learn from each other. And frankly, I don't settle for anything less than excellence in every challenge, believing in self-honesty to admit when I am wrong and have the courage to change.
Taking new clients depending on distance and availability.
The best way to reach me is a detailed text message to my phone with your information.