How to reach us
two-column page
Coordinates
Progressive Hoof Care Practitioners
10 Josie Lane, Cody, WY 82414
barefoot@progressivehoofcare.org
Team
Leslie Carrig – President
lesliecarrig@gmail.com
Marie Daniels – Secretary
mmillerdaniels@yahoo.com
Jeannean Mercuri – Education
neanpiggy@me.com
Miranda Fior – The Store
miranda@sbnaturalhoofcare.com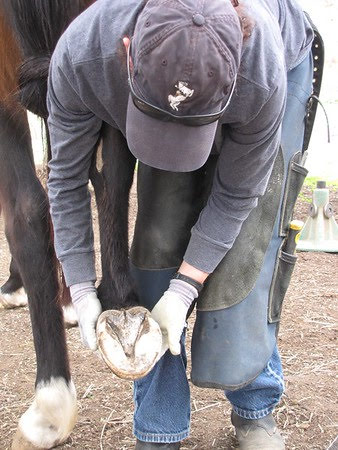 Subscribe to the mailing list
Stay up to date on upcoming events, clinics and PHCP happenings. You can manage your subscription at all times. You can unsubscribe right here.
Make a donation
Progressive Hoof Care Practitioners is a 501C3 non-profit organization and we welcome donations.
After clicking the link below, you can set the donation amount in your shopping cart. If you'd prefer to donate by check, please mail it to the address on this page.