single default post
PHCP awards 2021 Education Scholarships
PHCP formed as a training organization over 10 years ago with the goals of supporting hoof care professionals and providing an affordable education for upcoming hoof care providers. This year we were able to offer our first round of scholarships to help a number of students advance in their training as they move towards certification.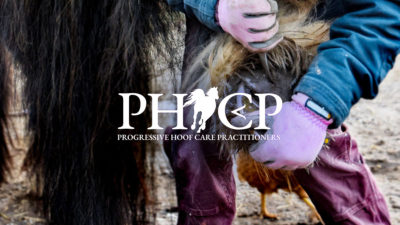 We are happy to announce the recipients of the 2021 PHCP Scholarship Awards.
Alyssa Auguston is a Student Practitioner who operates her business, Barefoot Barn Rat Natural Hoof Care, out of Victoria, TX.
Emma Billington is an Advanced Student Practitioner from Friday Harbor, WA and practices hoof care in that area.
Angela Huntington is a Student Practitioner from Prineville, OR where she practices hoof care.
Kayleigh Hopkinson is a Student Practitioner from West Jordan, UT and covers a large area of UT in her hoof care practice.
Kathleen Ladendecker is an Advanced Student Practitioner from West Springfield, MA where she operates Achaina Holistic Equine Services, covering parts of MA, NY, and CT.
Micaela McNulty is a Student Practitioner based out of Berkeley, CA and serves the East Bay and North Bay areas.
Kayta Tracey is a Student Practitioner living and working out of Ranchos De Taos, NM where she operates Gaia Equine.
Congratulations to all the award recipients and we look forward to the day you attain your PHCP Practitioner Certification.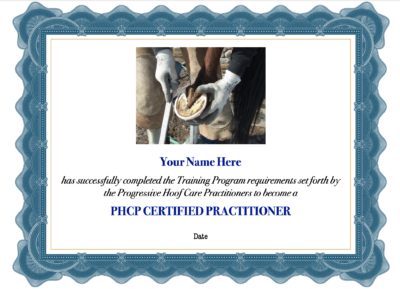 Donations to the PHCP Education Scholarship Fund are welcome. We will offer scholarships again next year to assist more students working towards their certification.