single learning post
Recognizing and developing healthy hooves
Times are listed in Denver time zone – use the converter to find your local time
Webinar recordings will be made available for 2 weeks following the session.
Would you like to create a solid lameness prevention strategy for your horses?
Due to the Covid-19 situation, Maia Chaput (Metta Equus) and Catherine Larose (Services Equus) are bringing level 1 of their training program to you via webinar. This webinar is applicable for all horse owners, and is also the entry point for those who would like to work towards actively participating in the maintenance of their horse's hooves.
This webinar will give you a foundational understanding of: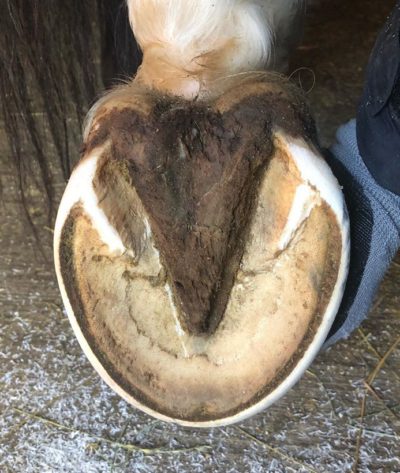 Anatomy and physiology of the hoof
Recognizing proper biomechanics
Navicular and caudal pain issues
Digestive system, nutrition and its effect on hooves
Laminitis and founder
Techniques for assessing hoof health and balance
Strategies for hoof protection and development of internal structures
Thrush and white line disease
Part 1: Friday April 3rd
Anatomy, biomechanics and problems related to the development of the back of the foot (navicular). Learn to recognize good locomotion from bad locomotion with the help of videos. Question period.
Part 2: Monday, April 6
Factors that influence the development of laminitis and founder: nutrition, insulin resistance, Cushing's disease. Recognize the subtle signs of laminitis before they become too severe. Question period.
Part 3: Wednesday, April 8
Problems related to infections such as thrush, white line disease and abscesses; prevention and treatment strategies. Types of protection; their advantages and disadvantages (boots, metal and composite shoes). Live demo of a maintenance trim on a cadaver foot to finish followed by a question period.
For those who would like to eventually trim their own horses or do some maintenance between farrier visits, this training is a prerequisite for level 2: introduction to trimming.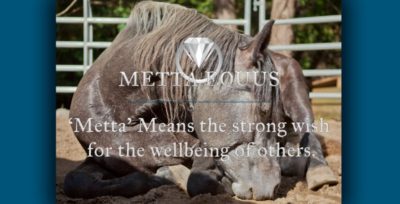 Maia Chaput is a PHCP Mentor and has developed this introductory training program with her colleague Catherine Larose.
Signup
An introductory rate of 45$ + tax is being offered for this 6 hours of training
Regular price is $90+tax
Register in French or English at this LINK.
If you can't make it to the live event, please sign up anyways at this reduced introductory price. All registrants will have access to a recording for 2 weeks following the live event.
You will also be invited to join a private facebook group that will be visible only to the clinic participants, where you can ask questions about the webinar.
For more information contact Maia Chaput or Catherine Larose
Type Webinar
With Maia Chaput and Catherine Larose
Where on-line
When April 3, 2020 / 4:45 pm (Denver)
Cost $45.00
Education credit 6 credits
All clinics
All clinics are open to the public.