single learning post
Creating and Posting Your Media Presentation
Times are listed in Denver time zone – use the converter to find your local time and visit the webinar instruction page for more info. Webinar recordings will be made available for 2 weeks following the session.
Do you have an empty Media Presentation folder hanging over your head?
No time to take photos?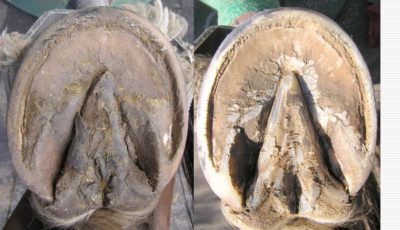 Horse not cooperating?
Can't get the light and angles correct?
Are the technical aspects of uploading, editing, and organizing just out of your wheel house?
Don't know what the evaluators are looking for?
Or maybe your just a perfectionist and nothing comes out good enough for you!
Media Presentations are an important part of the training progression, but they shouldn't be that overwhelming. Please join us for this free interactive evening and learn everything from taking photos, to creating your case study, and posting on our PHCP smugmug site.
Meet our newly formed Media Presentation Support Team. Get connected 1 on 1 with a team member who can give advise and walk you through the process.
Signup
This Webinar is for PHCP Members Only.
Please Contact us if you need the webinar invite resent.
Type Webinar
With The Media Presentation Support Team
Where Webinar
When November 19, 2019 / 6:00 pm (Denver)
All clinics
All clinics are open to the public.