single learning post
Free Scoot Boot webinar
Times are listed in Denver time zone – use the converter to find your local time
Visit the webinar instruction page for more info.
Webinar recordings will be made available for 2 weeks following the session.
The recording is available HERE until April 13th
Learn about Scoot Boots in this interactive webinar
You'll hear from Dave MacDonald, the co-founder and creator of Scoot Boots, live from Tasmania, Australia. He will cover: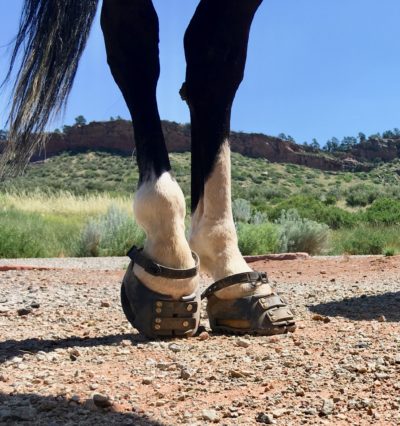 – The benefits of using hoof boots
– Scoot Boot features
– What hoof shapes are not suitable for Scoot Boots
– Sizing and fitting Scoot Boots
– Using aids to help with fittings
– Using EVA tape
– How to use Scoot Boots for rehabilitation
– Scoot Boot products and accessories
He'll also share some great images and videos to show the Scoot Boots and accessories in action. There will be opportunities for questions at the end of the webinar.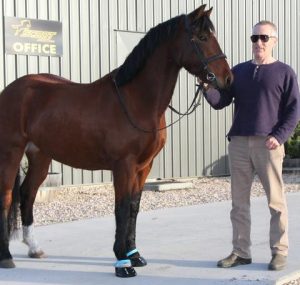 Dave MacDonald: Dave spent his early life as a jackaroo in Queensland, Australia and then moved to the United States and trained horses and worked on ranches, primarily in Texas and New Mexico. He then trained to be a farrier in the USA and spent 15 years working as a farrier before heading on his barefoot journey.
Signup
Did you miss this webinar. You can watch the recording HERE anytime in the next 2 weeks.
Type Webinar
With Dave MacDonald
Where on-line
When March 29, 2020 / 7:00 pm (Denver)
All clinics
All clinics are open to the public.