single learning post
IR/PPID: Diagnosis and Management
Times are listed in Denver time zone – use the converter to find your local time
Visit the webinar instruction page for more info.
Webinar recordings will be made available for 2 weeks following the session.
This is a two-part webinar.  Each session will run about 2 to 2.5 hours with the opportunity for Q & A.
This webinar fulfills the PPID/IR course requirement for PHCP students.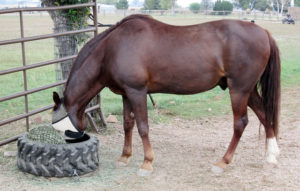 Outline
Equine Metabolic Syndrome
Description
Equines at risk
Clinical signs of EMS
Diagnosis of EMS
Management of EMS
Pituitary Pars Intermedia Dysfunction = PPID = Cushing's Disease
Description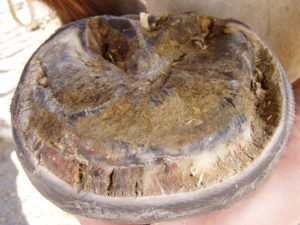 Clinical Signs of PPID
Overlap of PPID and EMS
Diagnosis of PPID
Management of PPID
Diet
Basic needs of all horses
Estimating caloric and protein needs
Balancing minerals
Dietary needs of EMS and PPID horses
Characteristics of good hay
Acceptable ration balancers and safe bagged feeds
Laminitis
Description
Causes of laminitis
Clinical signs of laminitis
First Aid
Management of the laminitic horse
ECIR Protocol: Diagnosis, Diet, Trim & Exercise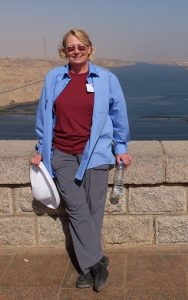 Jaini L. Clougher, BVSc, BSc. Director, Veterinary Advisor of the ECIR Group. Jaini joined the ECIR outreach group in 2009 when two of her then three horses suffered laminitis within three weeks of each other and she started the ECIR recommended protocol for insulin resistant horses. With a focus on obtaining the correct diagnosis, the correct diet, appropriate hoof care and exercise, all three horses recovered.
Dr. Clougher graduated from the University of British Columbia with a Bachelor of Science in Wildlife Management, and from Massey University (New Zealand) with a Bachelor of Veterinary Science; she currently works as a small animal veterinarian. A volunteer member of the board of directors, and the ECIR Group Inc. Director, Veterinary Advisor, Dr. Clougher continues to maintain her special interest in equine metabolic issues, helping other equine caregivers who are now walking the same path.
Signup
Fee includes parts 1 and 2 of the webinar.
For payment issues contact Marie Daniels Secretary.