single learning post
The Business of Booting
This webinar runs about an hour and a half with a 30 minute Q & A to follow.
This webinar is designed for professional hoof care practitioners and students training to work in this field.
Some topics covered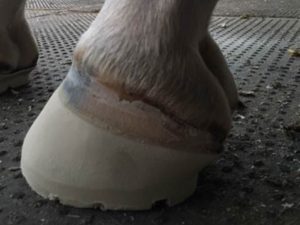 Gaining confidence
Working with owners
Successful use of hoof boots
Changing your attitude towards hoof boots
Profits
Inventory – What should I stock?
Tricks of the trade
A detailed handout will be provided. As a Hoof Care Practitioner it is part of your job to select and fit the hoof boots that will work best for your clients and their horses. If you work in the hoof care field, or plan to, but are struggling with being a salesman, consider taking this webinar to boost your business and add to your bottom line.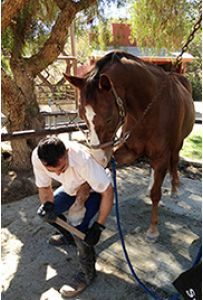 Jon Smedley, a Navy veteran, has been a PHCP member for 6 years. He enjoys many aspects of the Hoof Care Business and takes pride in finding a solution to almost every hoof care challenge. Jon is part of a husband and wife team specializing in treating and maintaining equine hooves using a natural – balanced approach as well as new and emerging technologies.
Signup
Business of Booting Webinar
For questions or technical issues contact webinar hosts Christina or Jeannean.
For payment issues contact Marie Daniels.
Please be aware that if you pay for the webinar less than 24 hours in advance, we cannot guarantee that you will get an access code in time. Be sure to include your regular email address and your full name in the special instruction box on PayPal. Without the correct email we will not be able to send you instructions, updates, or invites to webinars.