single learning post
Booting and Shoe Removal
This clinic fulfills the Booting and Shoe Removal clinic requirement for PHCP students.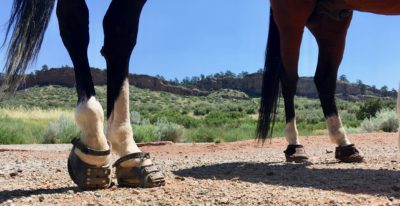 Topics covered
Shoe removal for ease and comfort to both horse and trimmer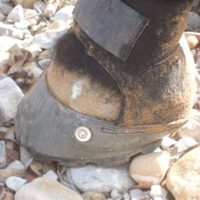 How to fit and use a wide variety of boots including all of the EasyCare boots,
Renegades, Scoot Boots, Soft Rides, Cavallo, etc. based on performance or rehab needs
How and when to use hoof casting
Which padding options to utilize for various pathologies and rehab needs
How to perform modifications and repairs to boots
Pricing and stocking your boot inventory
Signup
A $75 deposit is required weeks prior to clinic to confirm your attendance and hold your spot.
The clinic will be confirmed or cancelled by email on this date, according to attendance numbers, so attendees may make travel arrangements.
If there are not enough attendees and the clinic is cancelled, deposits will be refunded immediately. The deposit of $75 is non-refundable.
Contact Ann Szolas for further information or to sign up.