single learning post
Booting and Shoe Removal
This clinic fulfills the Booting and Shoe Removal clinic requirement for PHCP students.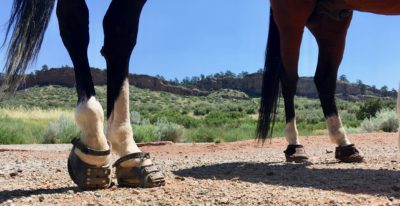 Topics covered
Shoe removal for ease and comfort to both horse and trimmer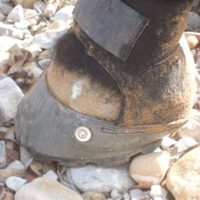 How to fit and use a wide variety of boots including all of the EasyCare boots,
Renegades, Scoot Boots, Soft Rides, Cavallo, etc. based on performance or rehab needs
How and when to use hoof casting
Which padding options to utilize for various pathologies and rehab needs
How to perform modifications and repairs to boots
Pricing and stocking your boot inventory
Signup
This clinic has been cancelled.
Contact Ann Szolas for further information.
Type Beginner clinic
With Ann Szolas
Where Aberdeen, WA
Education credit 8 credits
All clinics
All clinics are open to the public.